Products
At Alleviate Wellness we pride ourselves in offering the best experience possible with great products available in store. We have a lot of specialized products for all of your needs whether you are looking for the perfect thing to relax with, a gift for a friend, or a little something special for your favorite pet.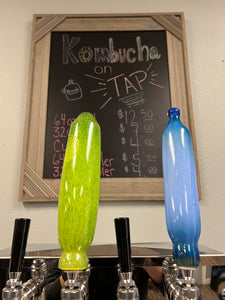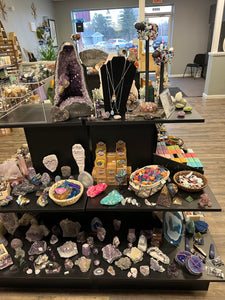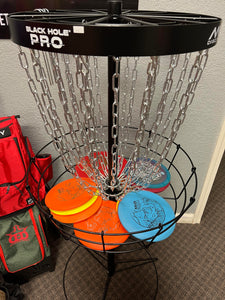 About Us
The Alleviate Wellness team is here to help with all your CBD and wellness needs. We are dedicated to providing our guests with a welcoming atmosphere and knowledge on our products. Stop in and check out our wonderful inventory of hand-picked products for you to enjoy.
In Store
Come inside and explore our vast inventory of products. Fulfill all your CBD needs with tinctures, flower, edibles and much more. We also carry a wide boutique of beauty, wellness, and health products such as cleaning solutions, soaps, deoderants, crystals and more. Stop by and have a refreshing drink at our on tap kombucha bar.