CBD Edibles
CBD edibles are a great way to get the relief that you need in a more discreet fashion than traditional flower. CBD edibles come in a variety of types such as savory chocolates, tasty gummies, and even tablets. Feel the high you deserve on the low with some of our excellent CBD gummies.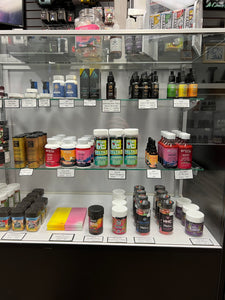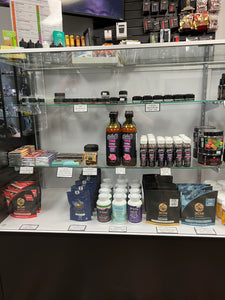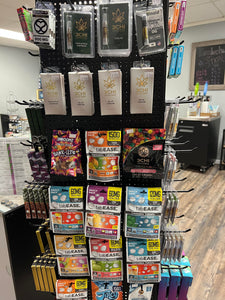 Kombucha and CBD Drinks
Kombucha is a type of sweetened black tea that is consumed for its amazing benefits. Kombucha is a probiotic, which is vastly benficial for intestinal health. Probiotics such as kombucha should be ingested daily to keep your gut happy and healthy. CBD beverages are a great way to enjoy the benefits of CBD but in a can. CBD drinks are best recommended for people who would much rather drink away than to puff away.